Thanks for helping us find our Dream Home!!!
Here is some pictures of my clients, scroll down to see what they have to say: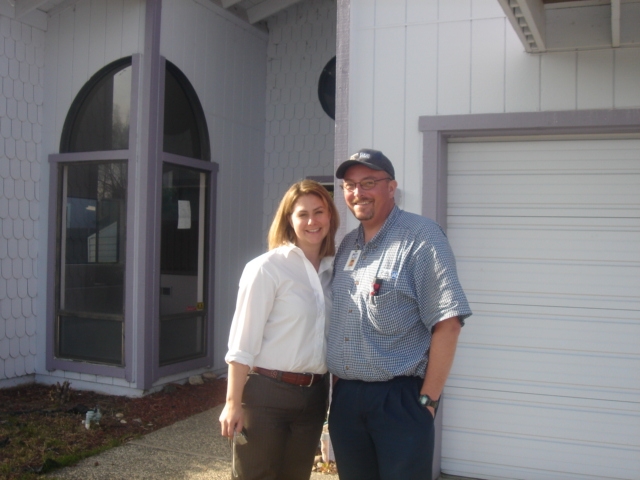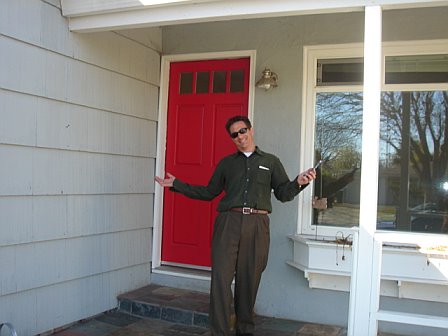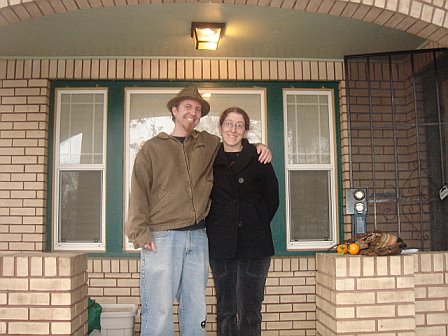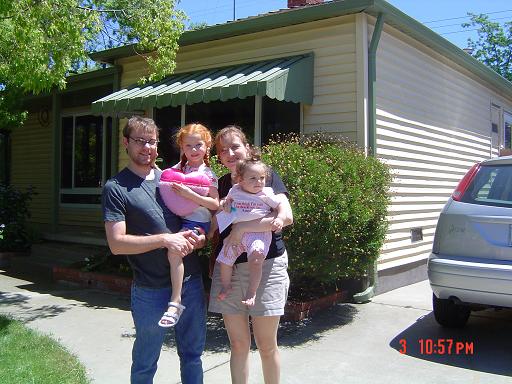 and here is what they have to say:
Sergio and Teresa:
Hola Angel,
Thank you very much for your excellent work. Please let know all your collaborators and network, how grateful we are of the great work you made in selling our sister's house. As you know, this has been a painful situation for all our family, and your professionalism and dedication made it much easier for us.
Bart Bloom:
This was my first home purchase and I knew very little about the process, I had some reservations. Angel and the West Coast Team made it simply simple! Though we looked at several houses over a long period of time, Angel never gave up on me. Then we found the right house. She said, "This is your house. This is going to be your house." I moved in just a few days later.